MI Systems at the Hutchwilco Boat Show 18-21st May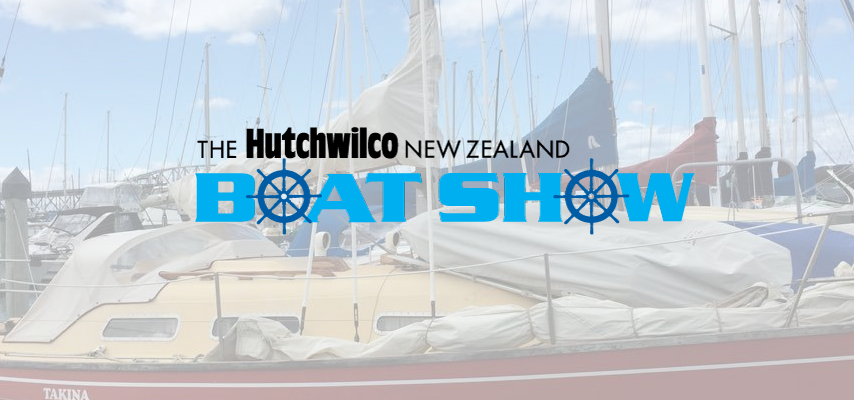 Come visit us as the Boat Show! MI Systems will be attending the Hutchwilco Boat show, New Zealand's biggest and most popular boat show for 60 years! Come find us at stand 193 between the 18th-21st May. We will have our range of low voltage lighting products on display, as well as a range of Midas units. About the Boat Show: The Hutchwilco New Zealand Boat Show is the country's longest-running, biggest and most popular boat show. The show features the widest range of new boats, engines, electronics and marine accessories in the country and is a fun show for the whole family.Top models from the country's leading boat builders are unveiled first at the Hutchwilco New Zealand Boat Show, as are the latest engines, electronics, fishing and dive gear.There best instagram web viewer is free ...
More
Labcraft News: CREE Partnership Results in 12% Brighter Luminaires

Our UK supplier Labcraft has just announced that over the past few months Labcraft's technical team has been working closely with global LED technology experts, CREE, to upgrade the Labcraft product range with CREE's latest LED devices. The result is that all luminaires using the CREE XTE LED range are, on average 12% brighter! Labcraft writes that the benefits of the brighter CREE XTE LED range boosts performance by increasing light output and it may assist in cutting costs as fewer or smaller lights can be used in some applications! Labcraft use CREE LED technology exclusively in all products and our close working relationship ensures we have advance access to the very latest developments view private instagram reddit 2017 in LED technology.
More