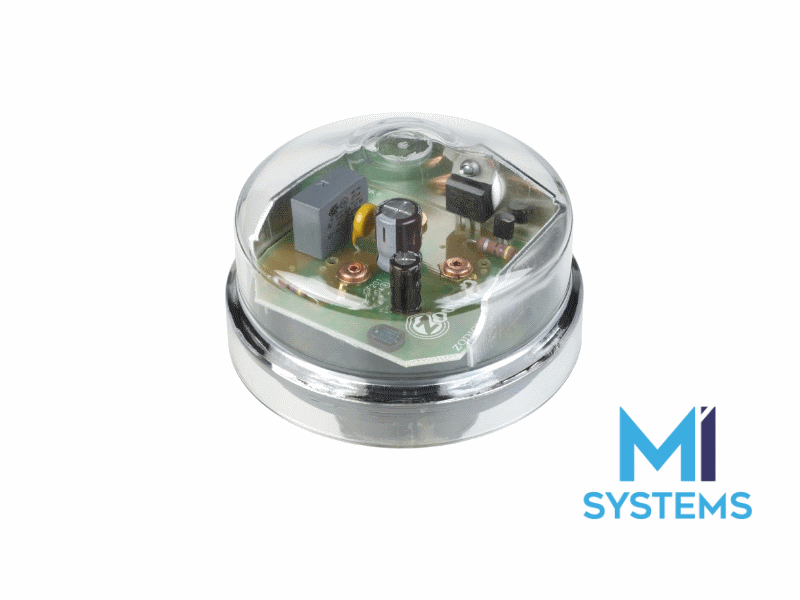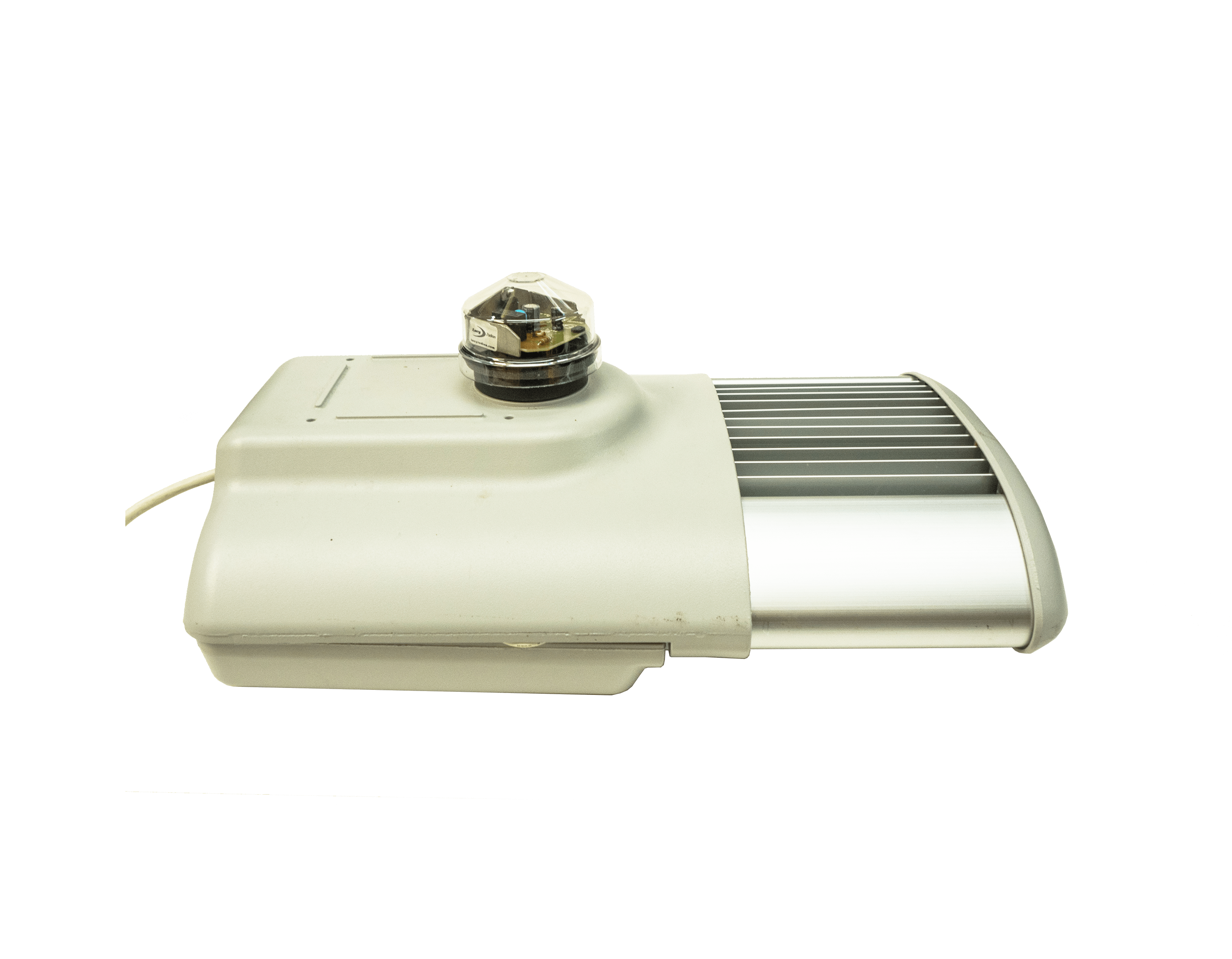 Zodion SS6 Photocell
Product Description
The SS6 demonstrates a technical breakthrough in photocell technology. It utilises the finest optical photodiode to ensure extremely accurate switching. It also incorporates state-of-the-art circuit design. The SS6 photocell is available with either a NEMA socket or for conduit mounting.
MI System provides SS6 units with the ZBASE, a modified gasket specially designed for photoelectric cells where the intended use is in conjunction with 5/7 pin NEMA sockets to ANSI C136.41. This gasket uses a wider diameter sealing gasket with Mylar insulation barrier to ensure optimised mechanical connection and performance.
For more information on the ZBASE click here.
Benefits
Long Life
• Superior quality components used throughout
• Zero cross switching reduces stresses
Energy Saving
• 0.25W power consumption
Reduced Burning Hours
• High grade filtered photodiode
Proven Reliability
• In excess of 9 years trouble-free operation
Product Code: SP01600