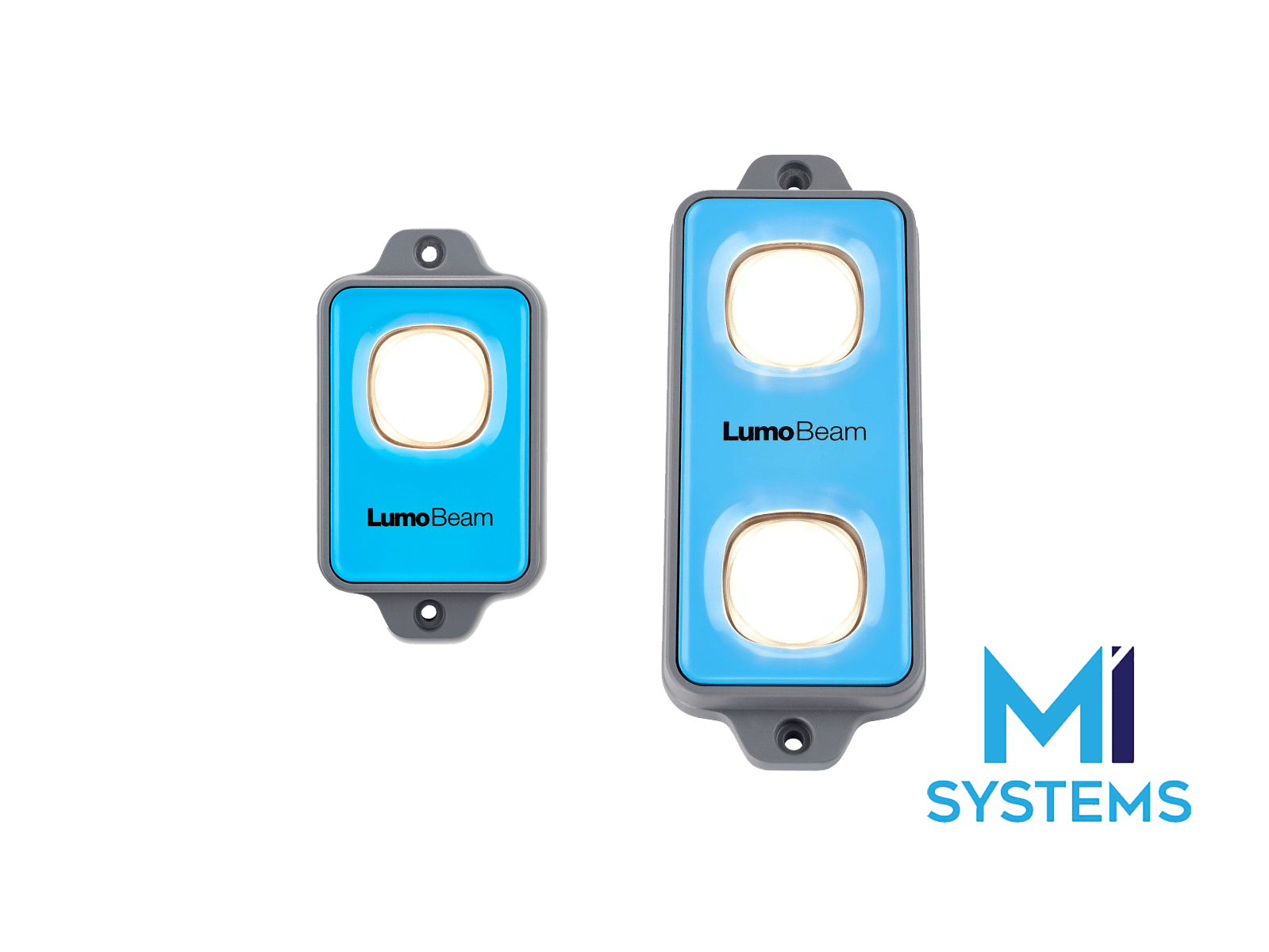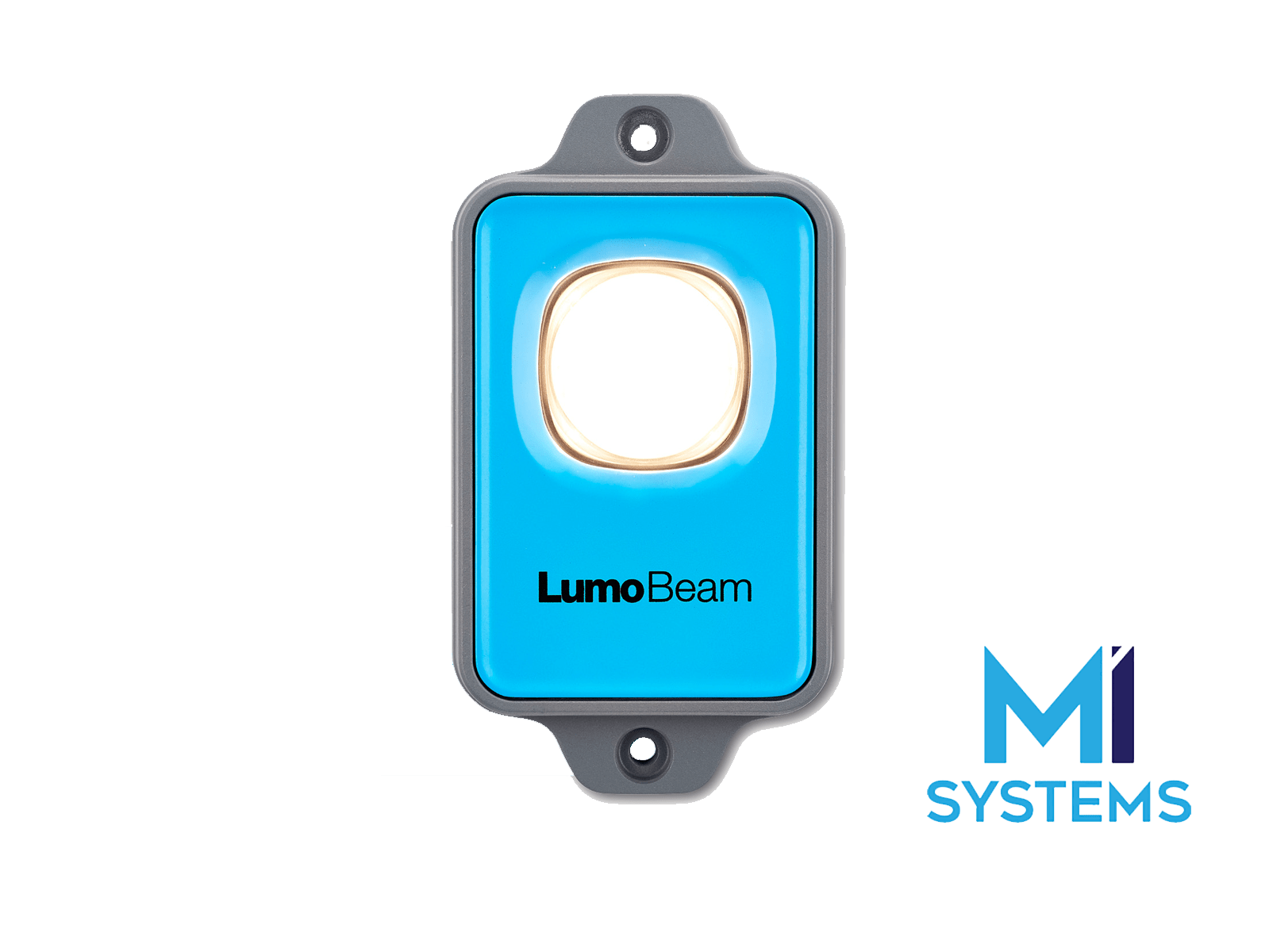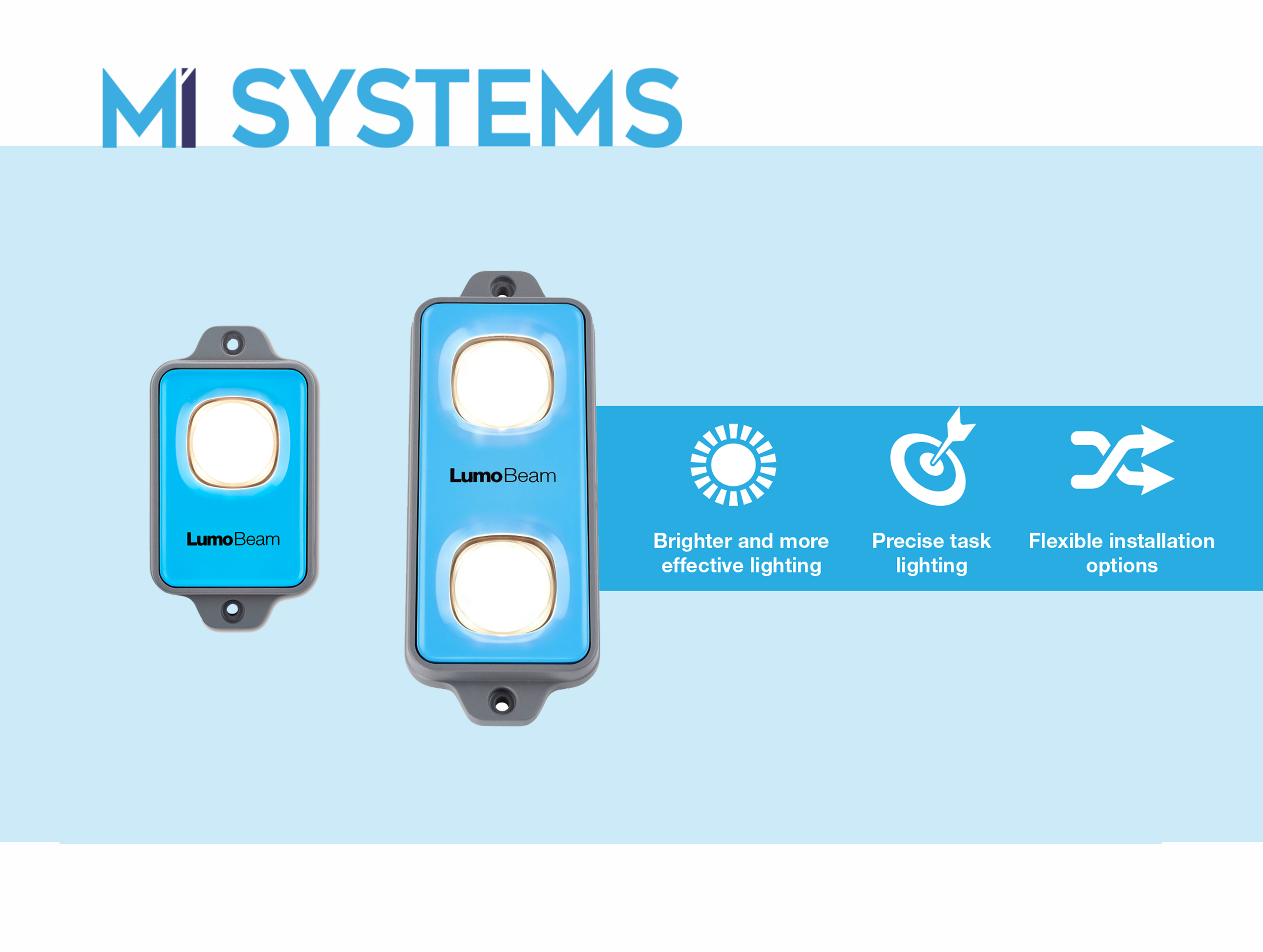 LumoBeam
Product Description
Shining brighter and more effectively than other interior CV lights, the LumoBeam helps improve delivery times with precise task lighting. Its innovative LED lenses are available in a number of variations to ensure light is dispersed accurately and precisely where required. Flexible for installation within multiple areas of a van's cargo space, the LumoBeam shines a light on hard to reach areas, helping to reduce unloading times and improve delivery efficiencies.
Summary
Brighter and more effective lighting
Flexible installation options
Precise Task Lighting
Specifications
Brighter and more effective lighting: Each LumoBeam lens disperses light that is brighter and more effective than others on the market. This means that fewer units are required to provide optimum, directional lighting.
Colour Temperature: 3000K (4000K also available)
Operating Temperature: – 25°C to + 35°C (continuous operation)
Life expectancy of up to 50,000hours @ 35° ambient temperature
Voltage operation range: 9-30V DC
LED Risk Group: RG1
Flexible installation options: Available with simple installation accessories as standard, with an angled bracket (30° & 45°) fixture as an optional extra, the LumoBeam is flexible for application in many areas; optimising lighting accuracy and minimising dark areas.
Stainless steel bracket with multiple fixing options
Available in standard IP54, with an IP67 option for applications where more onerous protection is required
The LumoBeam is available in single and double lens options, to meet bespoke lighting requirements
Precise Task Lighting: The LumoBeam is available in two lens types, with single and double configurations, to ensure accurate lighting is dispersed to various van areas.
Spot lens is ideal for illuminating areas that require enhanced visibility, such as entrances and steps
Wide angle lens disperses light evenly throughout cargo space for shadow-free illumination
Double lens options should more light be required
Bracket accessory (optional extra) to position the Beam into more precise lighting angles
Product Variants
| | |
| --- | --- |
| F2850 | LumoBeam Single 1 x Spot IP54 |
| F2851 | LumoBeam Single 1 x Wide Beam IP54 |
| F2810 | LumoBeam Single 1 x Spot IP67 |
| F2811 | LumoBeam Single 1 x Wide Beam IP67 |
| F2852 | LumoBeam Double 2 x Spot IP54 |
| F2853 | LumoBeam Double 2 x Wide Beam IP54 |
| F2812 | LumoBeam Double 2 x Spots IP67 |
| F2813 | LumoBeam Double 2 x Wide Beam IP67 |