Find an outdoor lighting solution with our low voltage waterproof LED light fittings, available in a variety of shapes and sizes.
Our variety of waterproof outdoor lights are available in different shapes and sizes to ensure that you will find a LED lighting solution for a multitude of exterior applications. These robust LED lights boast IP66 and IP67 waterproof ratings, with a choice of 12V and 24V. They are suitable for motorhomes, campers, caravans, off-grid homes, boats, trucks, trailers, vans and any other commercial vehicles or hard-wearing environments. View our exterior lighting range for additional outdoor options.
Our low voltage LED lighting products are available for purchase online through distributors RV Super Centre, RV World and RV Mega.
We also supply to physical stores and stockists throughout New Zealand.
Motorhome Accessories
We stock a small range of quality accessories to make your life on the road or water more effortless. Motorhome and boat accessories include LED bulbs, portable light bars, diffusers, sensors and gauges.
Commercial 10-30V Lighting
View our robust line of LED products suited for commercial vehicles and vessels, including refrigerated and marine environments, utility lighting to improve safety and specialised lighting for emergency vehicles.
Street Lighting Controls
MI Systems is an exclusive distributer of Lucy Zodian products in New Zealand, supplying streetlighting controls for the last 10 years. Our range includes NEMA bases, SS6 photocells, miniature photocells, Titans and SLF fused disconnects.
Get In Touch Today
We'd love to hear from you if you are interested in stocking our products or would like a quote for a project.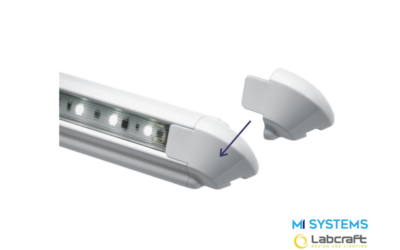 The Astro awning light is one of our most popular awning lights, used in motorhome manufacture throughout New Zealand and Australia. Old Astro lights are easily upgradable by replacing the Orizon LED light bar or adding new ABS end caps. You may want to replace the...
read more