Street lighting controls including photocell miniatures, NEMA and Zhaga connections, cost-effective solutions with improved efficiency.
Our photocell range is extensive, suiting most switching requirements and lantern designs. The range includes one and two-part, miniature, sub-miniature and special photocells, as well as full and part-night versions. These photocells combine load handling capability with advanced functionality, demonstrating outstanding performance and making these units efficient as well as highly cost-effective.
For small projects, get in touch with your nearest electrical wholesaler, or feel free to contact us for ongoing requirements.
Motorhome Accessories
We stock a small range of quality accessories to make your life on the road or water more effortless. Motorhome and boat accessories include LED bulbs, portable light bars, diffusers, sensors and gauges.
Commercial Vehicle Lighting
View our robust line of LED products suited for commercial vehicles, including refrigerated environments, utility lighting to improve safety and specialised lighting for emergency vehicles.
Low Voltage Lighting
MI Systems stocks a comprehensive range of 12V and 24V light fittings for motorhomes, caravans, boats and off-grid housing. This includes interior and exterior lighting solutions for any need.
Get In Touch Today
We'd love to hear from you if you are interested in stocking our products or would like a quote for a project.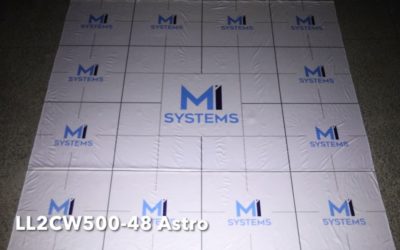 At MI Systems we stock a large range of lights to cater for a wide range of purposes. It can be difficult purchasing a light to fit your specific needs when there is a variety of options available. We have been working hard to provide as much product specification as...
read more