A range of 12V and 24V low voltage lights for motorhomes, boats, caravans, commercial vehicles and off-grid housing.
Our low voltage lighting range includes both indoor and outdoor LED lighting solutions in 12V or 24V. They are ideal for lighting interior cabin spaces or providing exterior utility light. With one of the largest range of low voltage LED lights in New Zealand, we can find a solution for any for any DIY or commercial project. Browse our interior and exterior collections, including strip lights, cabin lights, ceiling lights, down lights and reading lights, awning lights, outdoor lights and work lights.
LEDs use less power, produce more light and have a longer lifespan than traditional incandescent and halogen bulbs which reduces replacement costs in the long run. We stock common motorhome lights, used in manufacture throughout New Zealand and Australia, as well as LED alternatives to replace fluorescent light fittings. We stock light solutions suited to hard-wearing commercial uses, including in emergency vehicles.
Our low voltage LED lighting products are available for purchase online through distributors RV Super Centre, RV World and RV Mega.
We also supply to physical stores and stockists throughout New Zealand.
Motorhome Accessories
We stock a small range of quality accessories to make your life on the road or water more effortless. Motorhome and boat accessories include LED bulbs, portable light bars, diffusers, sensors and gauges.
Commercial 10-30V Lighting
View our robust line of LED products suited for commercial vehicles and vessels, including refrigerated and marine environments, utility lighting to improve safety and specialised lighting for emergency vehicles.
Street Lighting Controls
MI Systems is an exclusive distributer of Lucy Zodian products in New Zealand, supplying streetlighting controls for the last 10 years. Our range includes NEMA bases, SS6 photocells, miniature photocells, Titans and SLF fused disconnects.
Get In Touch Today
We'd love to hear from you if you are interested in stocking our products or would like a quote for a project.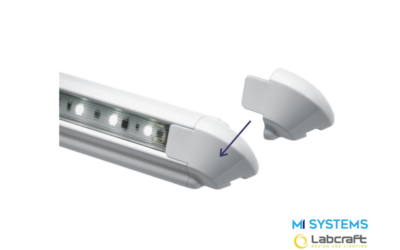 The Astro awning light is one of our most popular awning lights, used in motorhome manufacture throughout New Zealand and Australia. Old Astro lights are easily upgradable by replacing the Orizon LED light bar or adding new ABS end caps. You may want to replace the...
read more