For all Midas queries please contact Seymour directly on 0274909988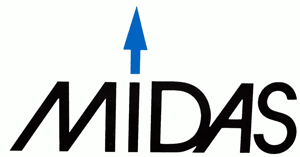 All Midas Instruments Feature
2 Year guarantee

Polycarbonate lens

Injection molded ROVEL casing

Instruments fully sealed from front

12 Volt power supply requirement (24 Volt can be made to order)

Analogue instruments with 78mm dial plate

Digital instruments with 0.7 inch Liquid crystal display

4 analogue ranges to suit most boats 0-10, 0-15, 0-25, and 0-40 knots

Accuracy of 2% after calibration for speed and 1% for log

Optional trim measuring acceleration to 0.01 knots

Retractable and unbreakable glass nylon transducer
Midas Instrument Sets
| | |
| --- | --- |
|  Model |  Description |
| S3 | Analogue Speed Log combining knot meter and distance log for the two most important functions on a boat, speed and distance housed in a single unit. |
| S3D | Digital Speed Log combining knot meter and distance log for the two most important functions on a boat, speed and distance housed in a single unit. |
| S12D | Digital Depth Sounder measures 0.9-100 metres and has 16 positions of keel offset from 0-2 metres. Features anchor watch and low level alarms. |
| S19 | Analogue Wind Speed Indicator with a range of 0-60 knots. |
| S19D | Digital Wind Speed Indicator with a range of 0-100 knots. |
| S20 | Wind Speed and Direction displayed in one unit. |
Specifications for Midas instruments
Please click on the links below to view the manual for your chosen Midas unit: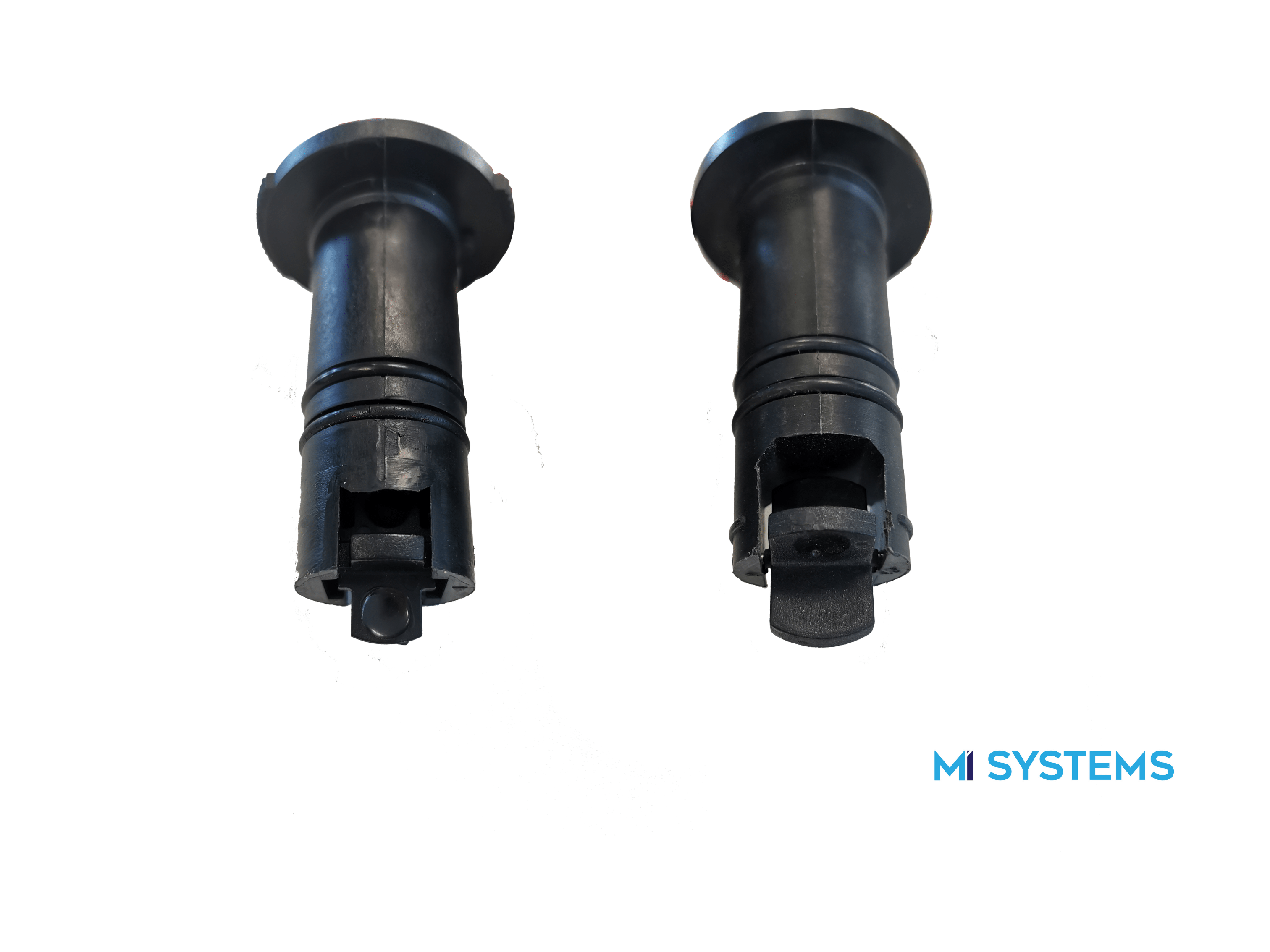 Paddle Wheels
There are the old and new types as shown in the photos.
The old blades (right) are 16mm wide and new blades (left) are 11.5mm wide and only fit the new type transduce moulding.
All replacement transducers are of the new type. When ordering parts please specify old or new type paddle wheels.
Wind speed
The replacement M/H comes with 600mm of M/H cable to connect with existing cable. If you require the 20m option as original, please specify.
Fault Finding on Midas Marine Instruments