Our photocell accessories have hardwearing properties and pair with NEMA photocells.
We stock a range of accessories for NEMA photocells, including 3 and 7-pin NEMA bases, gaskets and side mount brackets for mounting NEMA photocells on vertical surfaces.
For small projects, get in touch with your nearest electrical wholesaler, or feel free to contact us for ongoing requirements.
Motorhome Accessories
We stock a small range of quality accessories to make your life on the road or water more effortless. Motorhome and boat accessories include LED bulbs, portable light bars, diffusers, sensors and gauges.
Commercial Vehicle Lighting
View our robust line of LED products suited for commercial vehicles, including refrigerated environments, utility lighting to improve safety and specialised lighting for emergency vehicles.
Low Voltage Lighting
MI Systems stocks a comprehensive range of 12V and 24V light fittings for motorhomes, caravans, boats and off-grid housing. This includes interior and exterior lighting solutions for any need.
Get In Touch Today
We'd love to hear from you if you are interested in stocking our products or would like a quote for a project.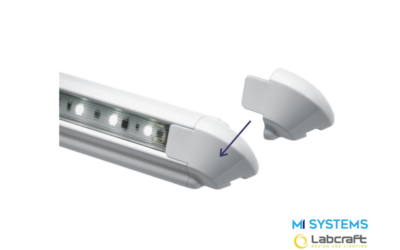 The Astro awning light is one of our most popular awning lights, used in motorhome manufacture throughout New Zealand and Australia. Old Astro lights are easily upgradable by replacing the Orizon LED light bar or adding new ABS end caps. You may want to replace the...
read more