NEW: SS12CONNECT Miniature Photocells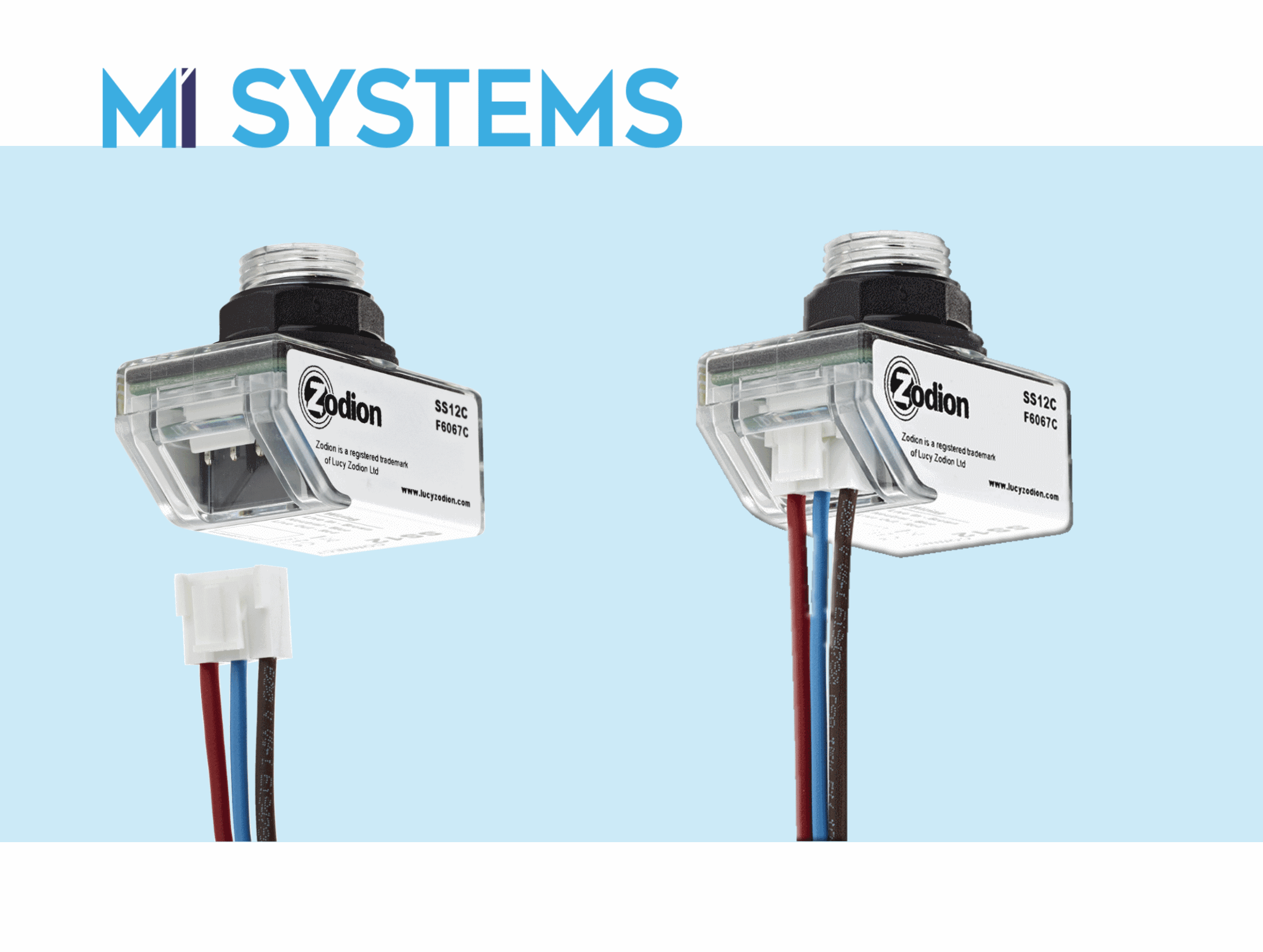 This new and improved range of highly effective miniature photocells uses pioneering push and click technology to aid faster installation to help reduce fitting times. The fully certified connecting system is more efficient and simplifies maintenance and upgrade processes – making adoption quick and easy, saving both time and money.
The product is made up of a special lens arrangement developed to maximise acceptance angle, improving accuracy and consistency of switching. Additionally the range uses superior quality components throughout and includes a predictive load transfer switching algorithm to minimise switching stresses. There are also heavy-duty switching versions available, as well as units designed for long-life or operation at high temperatures.
A welcome upgrade to the existing SS12 range, MI Systems will be stocking the updated products in the new year.
Benefits of the new design include:
Quick and simple maintenance – The SS12CONNECTcan be replaced in just three simple steps – Push, Click, Connect.
No extra set-up processes – The SS12CONNECTrequires no additional installation instructions, optimising installation times and improving accuracy, simultaneously.
Same product, better design – The new design means you can enjoy the same product performance expected from Lucy Zodion, while experiencing increased assembly flexibility and faster installation times, as well as simpler maintenance and upgrade processes.