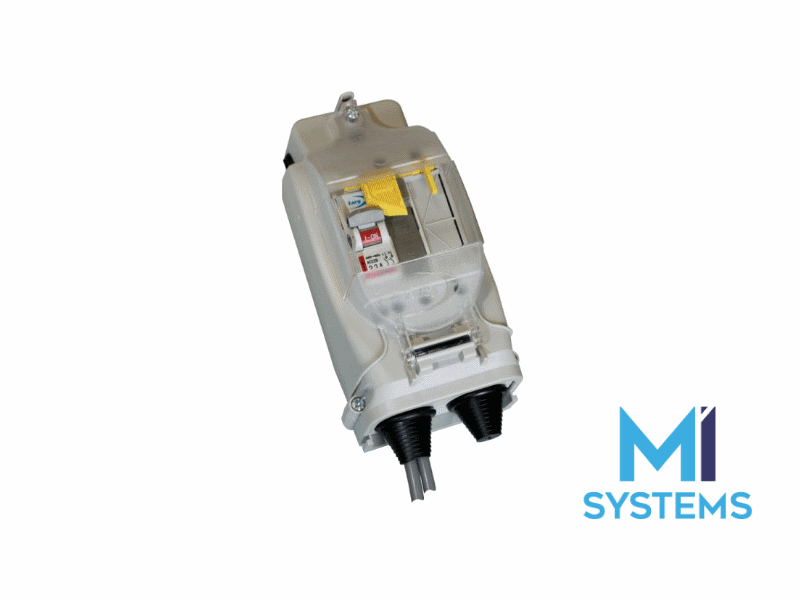 Trojan Street Lighting Isolators
Product Description
Our Trojan isolators deliver optimum versatility with a wealth of practical features that make them a popular choice. Presented in 2, 3 and 4-way modular format, they cater for a variety of applications that require double pole isolation in a compact yet robust housing. Units can be modified and configured to handle a variety of situations. Several variations of the Trojan Line are available.
Feel free to Contact Us with an enquiry.
Specifications For Trojan 2 Midi
⋅  Durable, robust thermoplastic enclosure with good anti-tracking properties.
⋅  Cage type terminals with serrated bores and combi-head pincing screws in control/protection modules.
⋅  Downward oriented lantern cable grommets to provide drip arrest.
⋅  Isolator supply terminals accept up to 1 x 10mm2 solid / stranded conductors.
⋅  Insulated gland plate with 2 x 25mm cable entries via PVC conical grommets.
⋅  Pre-loaded cross head corrosion resistant fixing screws.
⋅  Fuse carrier terminals accept up to 25mm2 conductors.
⋅  Lockable fuse carrier and transparent front access cove.
⋅  Rail mounted earth terminal accepts 3 x 10mm2 conductors.
⋅  Shrouded test probe access to incoming and outgoing control module terminals.