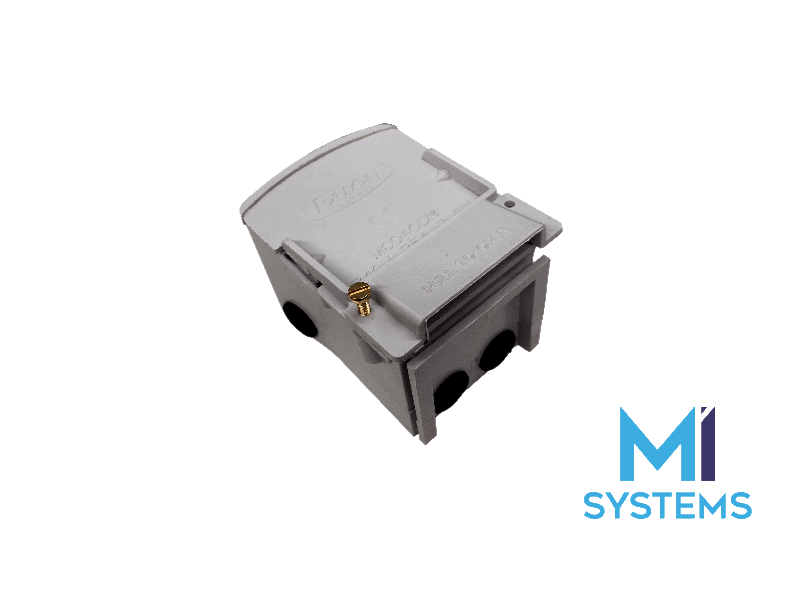 MC040DN MK 2 Single Fuse Cut Out
Product Description
Retaining features such as cam lever extraction and red terminal safety shields from the other cut outs, the double pole fuse unit offers extreme compactness where the available space is small. With its 25A rating, the unit is a useful adjunct to the range of cut outs.
Specifications
⋅  Accepts fuse links to BS 88, LST type.
⋅  Suitable for 72mm wide lighting columns to BS 5649.
⋅  IP 42 rating, cover in place.
⋅  IP 21 rating, cover removed.
⋅  Outgoing cables exit below horizontal to form drip loop.
⋅  Electroplated brass terminals with serrated bores accept up to 16mm2 stranded copper or 25mm2 solid aluminium conductors.