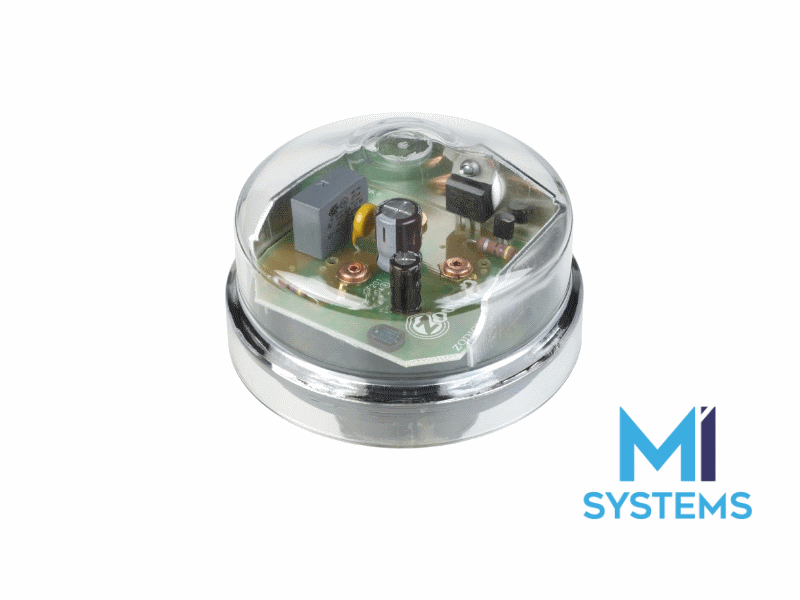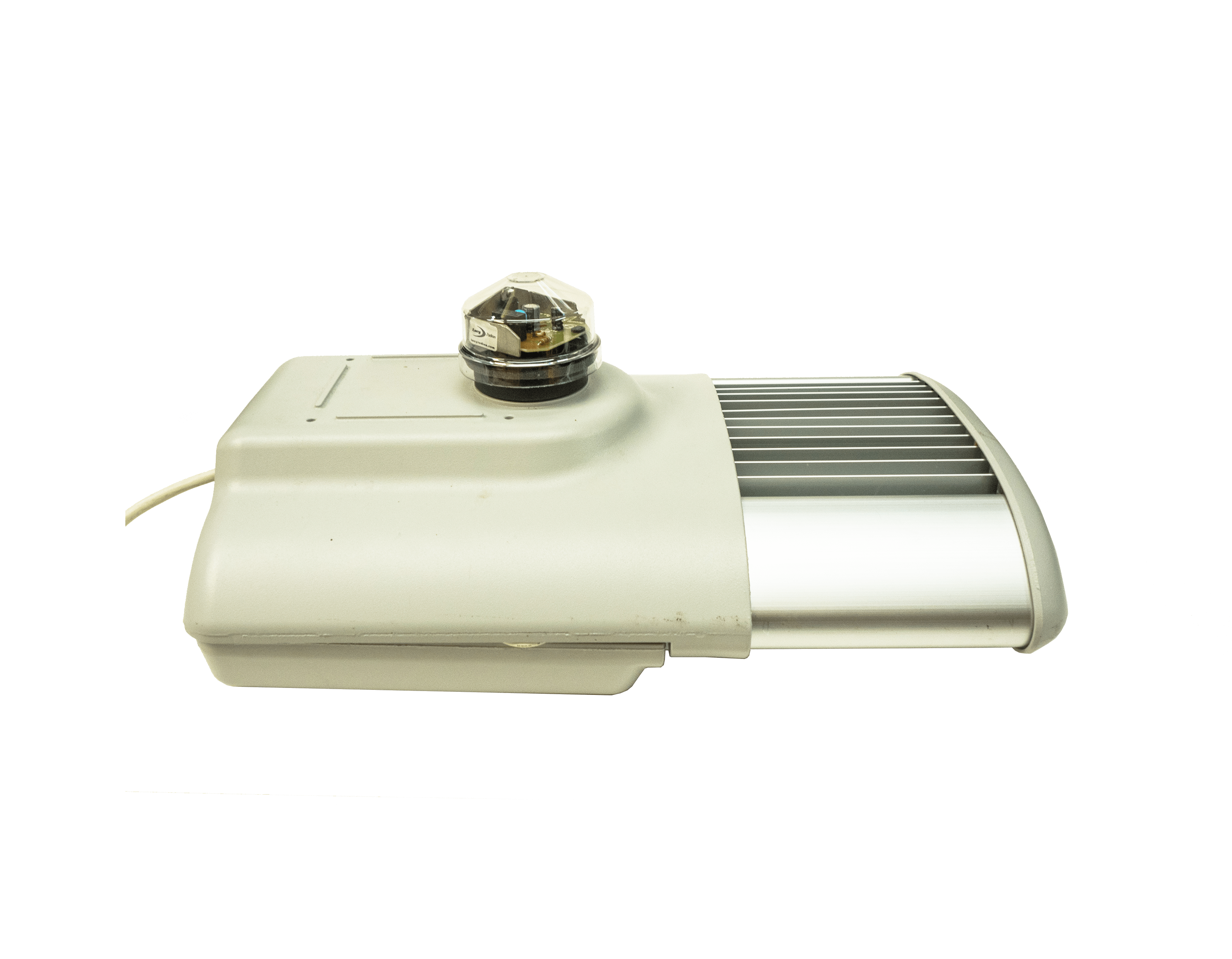 Zodion SS3 Photocell
Product Description
The SS3 photocell has robust and proven circuitry (similar to that of the SS6). This consistent circuitry ensures long, accurate and trouble free life, whilst incorporating a filter system that results in reduced manufacturing costs, and therefore the SS3 photocell has the corresponding price benefit.
MI System provides all NEMA based SS3 units with the ZBASE, a modified gasket specially designed for photocells where the intended use is in conjunction with 5/7 pin NEMA sockets to ANSI C136.41. This gasket uses a wider diameter sealing gasket with Mylar insulation barrier to ensure optimised mechanical connection and performance.
Benefits
Long Life
– Superior quality components used throughout
– Zero cross switching reduces stresses
Energy Saving
– 0.25W power consumption.
Reduced Burning Hours
– Use of Cableform's unique 'DyeMatch' optical filter system
Peace of Mind
– Proven reliability and performance
For more information on the ZBASE click here.
Product Variants
| | |
| --- | --- |
| F6022 | SS3 70 Lux, 1:0.5 Neg Ratio |
| SP01605 | SS3 70 Lux with Multipin gasket |
| F6054 | SS3 20 Lux 1:1 with Multipin gasket |