MI Systems was established in 1982 as Marine Instruments Limited, a family owned and operated business. Since day one, we have been providing quality New Zealand made Midas marine equipment for boats and continue to make and service original Midas units. We have since updated our company name to MI Systems, reflecting our continued growth and diversification into the distribution of low voltage LED lighting and street lighting controls.
Our low voltage lighting solutions can be applied to 12V and 24V systems, including motorhomes, caravans, boats, off-grid housing, tiny homes, commercial vehicles, emergency vehicles and retail displays. We are proud to be the sole distributor of Lucy Zodion street lighting controls in New Zealand and have begun to supply the growing demand for street lighting in Australia as well.
Browse Our Low Voltage Lighting Range
Our low voltage LED lighting products are available for purchase online
through distributors RV Super Centre, RV World and RV Mega.
We also supply to physical stores and stockists throughout New Zealand.
Browse Our Street Lighting Range
Together with Lucy Zodion, MI Systems has been supplying photocells throughout New Zealand for over 10 years. Our product range is modified to suit the NZ and Australian markets, ensuring compliance with ASNZS3000.
For small projects, contact your local electrical wholesaler, or get in touch with us for ongoing requirements.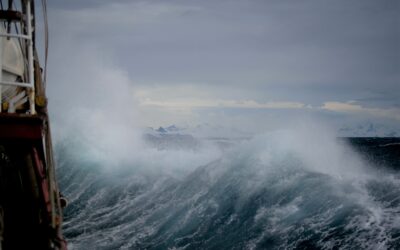 The EEL Emergency Escape Light is a new product created to prevent loss of life at sea. When a vessel capsizes it can leave the crew or passengers in complete darkness, upside down and disoriented. There are few things more dangerous to crew than a sinking ship, with...
read more