Visit your closest stockist to purchase our low voltage LED lighting products.
Motorhome Accessories
We stock a small range of quality accessories to make your life on the road or water more effortless. Motorhome and boat accessories include LED bulbs, portable light bars, diffusers, sensors and gauges.
Commercial 10-30V Lighting
View our robust line of LED products suited for commercial vehicles and vessels, including refrigerated and marine environments, utility lighting to improve safety and specialised lighting for emergency vehicles.
Street Lighting Controls
MI Systems is an exclusive distributer of Lucy Zodian products in New Zealand, supplying streetlighting controls for the last 10 years. Our range includes NEMA bases, SS6 photocells, miniature photocells, Titans and SLF fused disconnects.
Get In Touch Today
We'd love to hear from you if you are interested in stocking our products or would like a quote for a project.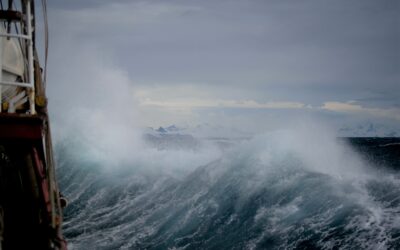 The EEL Emergency Escape Light is a new product created to prevent loss of life at sea. When a vessel capsizes it can leave the crew or passengers in complete darkness, upside down and disoriented. There are few things more dangerous to crew than a sinking ship, with...
read more